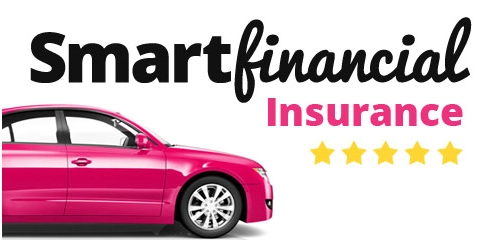 Smart Financial offers customers several quotes at once, guaranteeing relevance and affordability
Drivers can look through quotes both by phone and online, making it a convenient option
Smart Financial has licensed professionals available to assist interested customers
Company Background
Based in both Columbus, Ohio and Costa Mesa, California, Smart Financial is an insurance comparison site that connects consumers with relevant carriers. They offer drivers the option of comparing quotes either online or over the phone, and use a blend of insurance and technology expertise to ensure each customer's experience is perfectly tailored to their needs.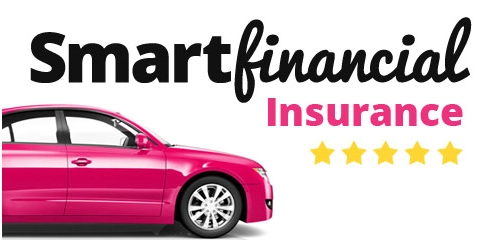 The Car Insurance Guide's Reviews Methodology
The Car Insurance Guide uses a proprietary algorithm to evaluate the car insurance options presented. Factors reviewed and rated include pricing, handling of claims, age of driver, bundling, and driver type. These factors are evaluated and scored to provide an overall score for the carrier as well as being individually assessed to provide a detailed review of the fit of the carrier to the driver. The data comes from research The Car Insurance Guide conducts as an invite-only annual survey and from interviews with car insurance agents. Insights from experts, those whose job it is to understand and recommend the best insurance companies for their clients, is invaluable. Use of The Car Insurance Guide's 2023 reviews by third parties without the express written consent of The Car Insurance Guide is strictly prohibited.